Hottie Pattern | Plump & Co X Wool days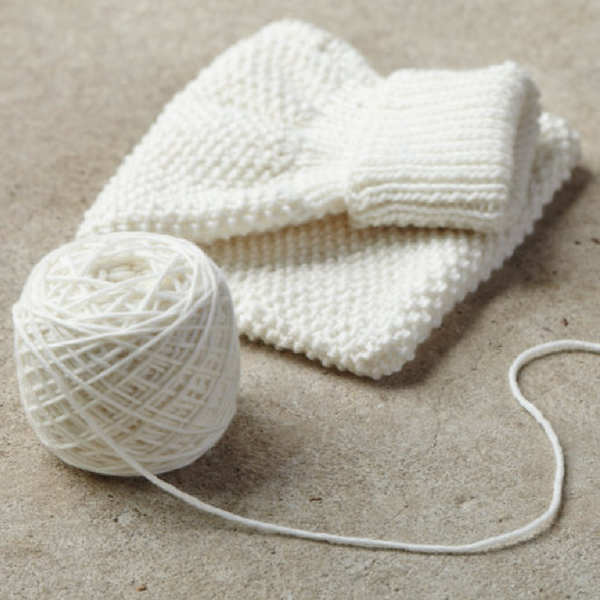 Q:What do you do with a hot water bottle cover when it's not cold outside?
A: Use it as a Santa Sack & fill it with all the festive season cheer you can find. This moss stitch Santa sack / hottie cover is an easy knit, perfect for decorating & gift giving. And when it gets cold again, you can slip a hottie in and, well, not be cold anymore. It's the gift that keeps on giving! 
---
---