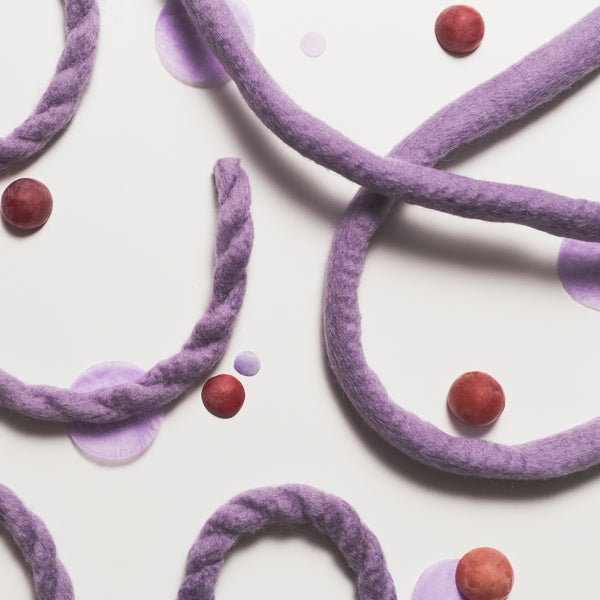 Chunky Yarn | Grape Soda | 2 ply | SAMPLE
$89.00 NZD
Or 6 payments from

$14.83 NZD
What's this?
ONE OF KIND SAMPLES + ODD BITS & ENDS.
Perfect for smaller projects, weaving, hand knitting, scarfs, wall hangings & pieces of art.
Or if you feel confident
joining
bumps together then a beautiful blanket is yours for the making. Don't forget the knots in your piece can be just as beautiful!
Get in quick to grab yourself some of our samples & off cuts, because they won't last long!
___________________________________________________________________
100g // approx 4m
200g // approx 8m
300g // approx 12m
400g // approx 16m
500g // approx 20m 
600g // approx 24m
700g // approx 28m
800g // approx 32m
900g // approx 36m
 ___________________________________________________________________