Kiwi Celebrities That Love to Knit!
Loads of celebrities love to knit, including some of our very own Kiwi stars. Here are 6 of our favourite famous New Zealand knitters...
1. Lorde!
nz.pinterest.com
2. Broods band member, Georgia Nott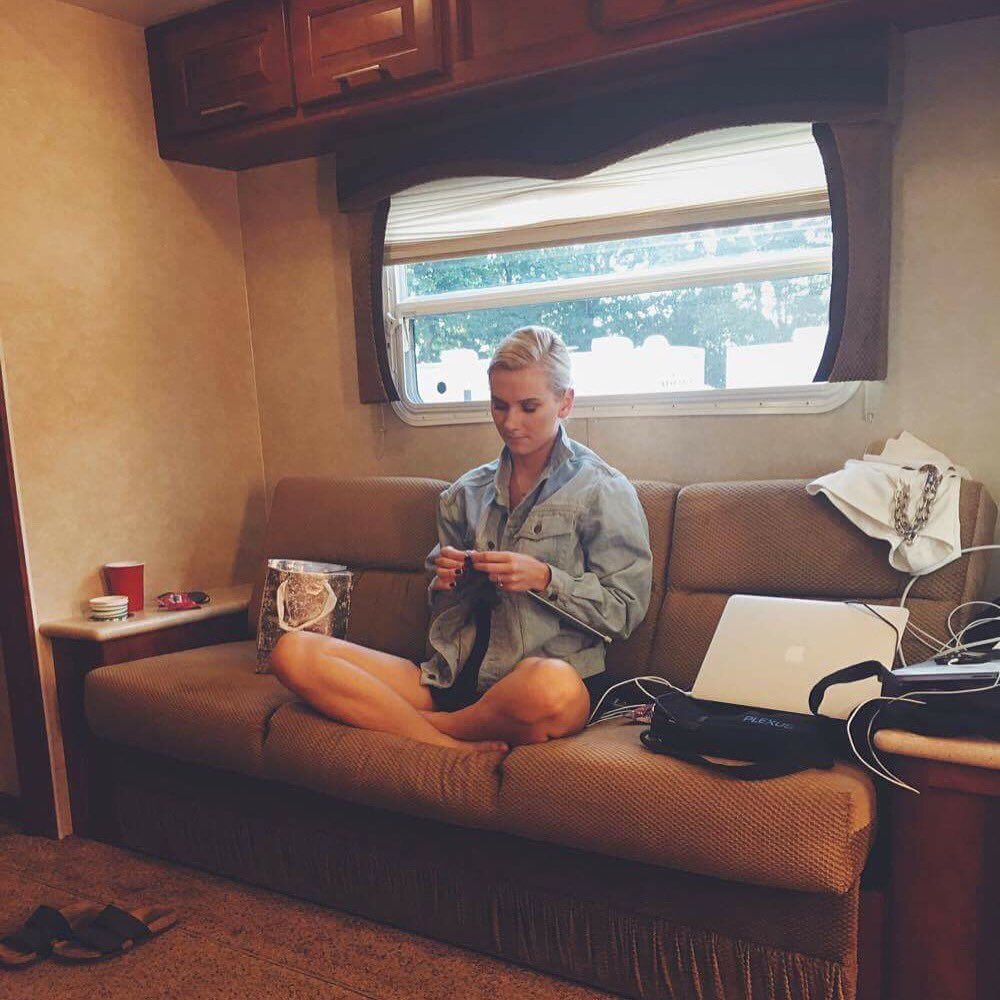 @BROODSMUSIC
3. I'm not sure about this one. Is Russell Crowe a kiwi and can he actually knit? 
nz.pinterest.com
4. Anna Paquin in her pussy hat, which is almost as cute as the crocheted hat that she wore to the Oscars. 
@_annapaquin
5. Katherine Mansfield: "The Wools came today. They are quite lovely & I feel inclined to carry them about, just as they are, like fat dolls."
commons.wikimedia.org
6. Gin Wigmore... who would have guessed!?
nz.pinterest.com
---
---